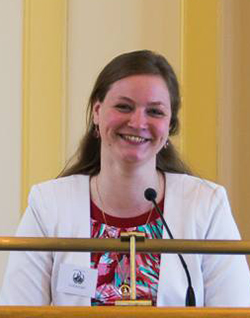 Lonneke Delpeut
MA-student at Leiden University, president
Lonneke is currently enrolled in the MA Classics & Ancient Civilisations at Leiden University, where she also got her BA specialising in Egyptology. She managed to combine both her passions into one BA-thesis: Ancient Egypt and horsies. Her research interests vary from Egyptian horses, the decorative programme of private tombs in Thebes to museum studies. She is focussing especially on museum ethics in Egyptology in her MA. She's this years president and the one that got this crazy bunch together.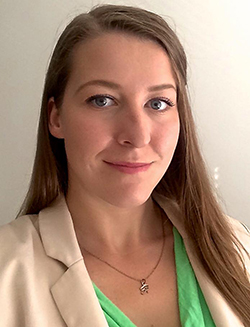 Fania Kruijf
Egyptologist, MA-student at Leiden University, Imi-r3 of lists, vice-president
Received her BA in Egyptology and is currently enrolled in the MA Classics and Ancient Civilizations (research): Egyptology, at Leiden University. The topic of her BA thesis was a new interpretation of the New Kingdom tomb of Maya & Meryt at Saqqara. The topic of her research master's thesis shall also revolve around the New Kingdom necropolis at Saqqara. Fania's research interests are pragmatics in archaeology (especially concerning systemic/non-systemic use-life), visual analyses ('Morellian' method + archaeometry, stylistic analyses with the help of proportional square-grids and clothing), New Kingdom necropolis of Saqqara (Leiden-Turin mission), period: Amenhotep III to early Ramesside Period.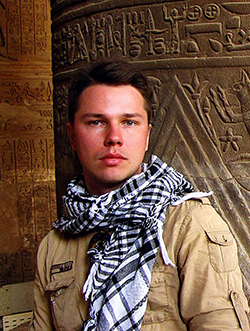 Wojciech Ejsmond
Archaeologists, PhD candidate at the University of Warsaw
He is interested in Pre- and Early Dynastic Egypt, animal mummies as well as cheap booze & glory. He's director of the Gebelein Archaeological Project, co-director of Warsaw Mummy Project and co-organiser of the annual Symposium of Young Egyptologists in Poland as well as co-editor of 'Medżat: Studia Egiptologiczne' ('Medjat: Egyptological Studies'). All in all, it's clear that he is involved in many archaeological and Egyptological students' enterprises.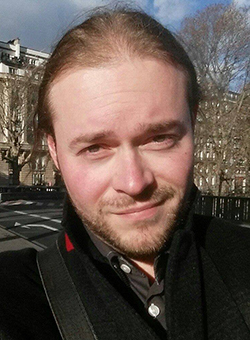 Christian Langer
Egyptologist, Doctoral Candidate at Freie Universität Berlin
He is an Egyptologist and Doctoral Candidate at the Freie Universität Berlin. The topic of his doctoral dissertation is deportations in ancient Egyptian history between 3000 BCE and 332 BCE. His published MA thesis is on the 18th Dynasty imperialism. Chris' research interests are political and social history, political theory, imperialism and colonialism, ideology, foreign and domestic policy, unfree labour and forced migration in pharaonic Egypt as well as the colonial heritage of Egyptology and its impact on modern Egyptian society.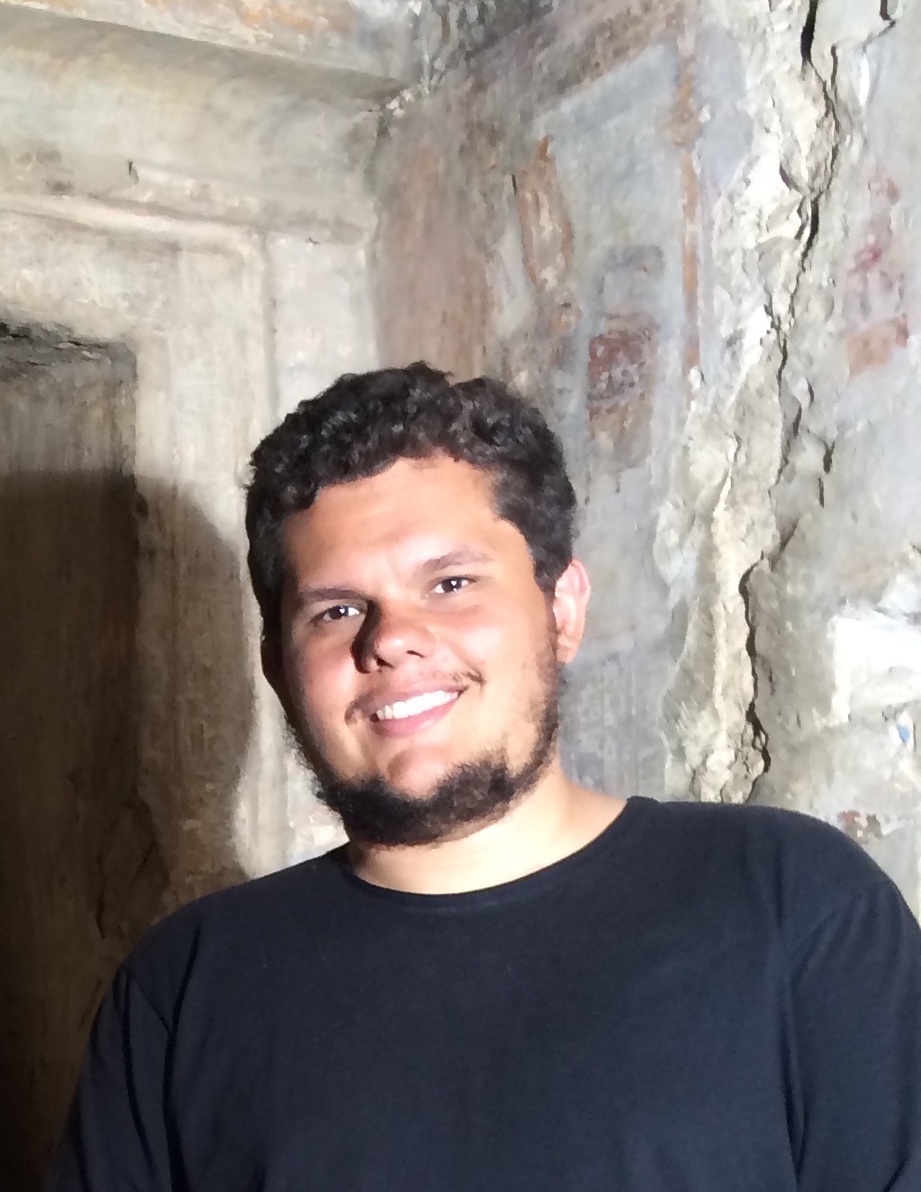 Rennan Lemos
Archaeologist, PhD student at the University of Cambridge
Rennan is currently studying towards a PhD in archaeology at the University of Cambridge. He is interested in how material culture provides ways of creating identities and other models of society, focusing on cemetery sites in New Kingdom Nubia. Rennan is also involved in fieldwork in Luxor.