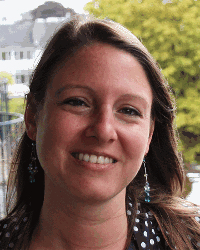 Dr. Miriam Müller
Miriam Müller is an Egyptian archaeologist and assistant professor at Leiden University. She is interested in the spatial organisation of domestic architecture in the pharaonic period and its social implications. She received her MA at the University of Heidelberg, finished her PhD at the University of Vienna and has been a postdoctoral fellow at Yale University, Brown University and at the Oriental Institute of the University of Chicago. For more information about Miriam and her publication record, have a look here.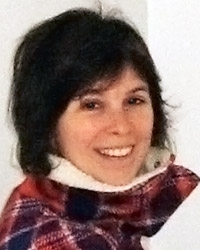 Dr. Willemijn Waal
Willemijn Waal obtained an MA in Classical Languages and an MA in Anatolian languages at the University of Amsterdam in 2003. Since her PhD in 2010 she hs held several PostDoc- positions at the University of Leiden, the Ludwig Maximilians University of Munich, and the Institute for Aegean Prehistory. She currently work as university lecturer at the Department of Classics and Ancient Civilizations at Leiden University. Her main research interests include the origins and materiality of writing and cross-cultural contacts between the Late Bronze Age Anatolia and the Aegean. Furthermore, she works on literacy and orality in the ancient world, in particular the links between classical and Near Eastern epic and literature. 
For more information about Willemijn, including publications, have a look here.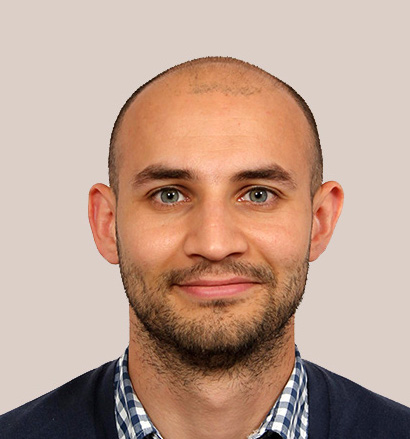 Dr. Daniel Soliman
Daniel did both his BA and MA in Egyptology at Leiden University, as well as his PhD where he studied identity marks of the workmen in Deir el Medina. In 2016, he moved to Copenhagen for his PostDoc about tomb construction and after that he worked at the British Museum in London as part of the project 'Circulating Artefacts'. He recently moved back to where it all started as he was appointed curator of the Egyptian department at the National Museum of Antiquities. He is currently in Saqqara, together with the previously mentioned Miriam Müller, as part of the Dutch-Italian excavation. 
For more information about Daniel including publications, have a look here.